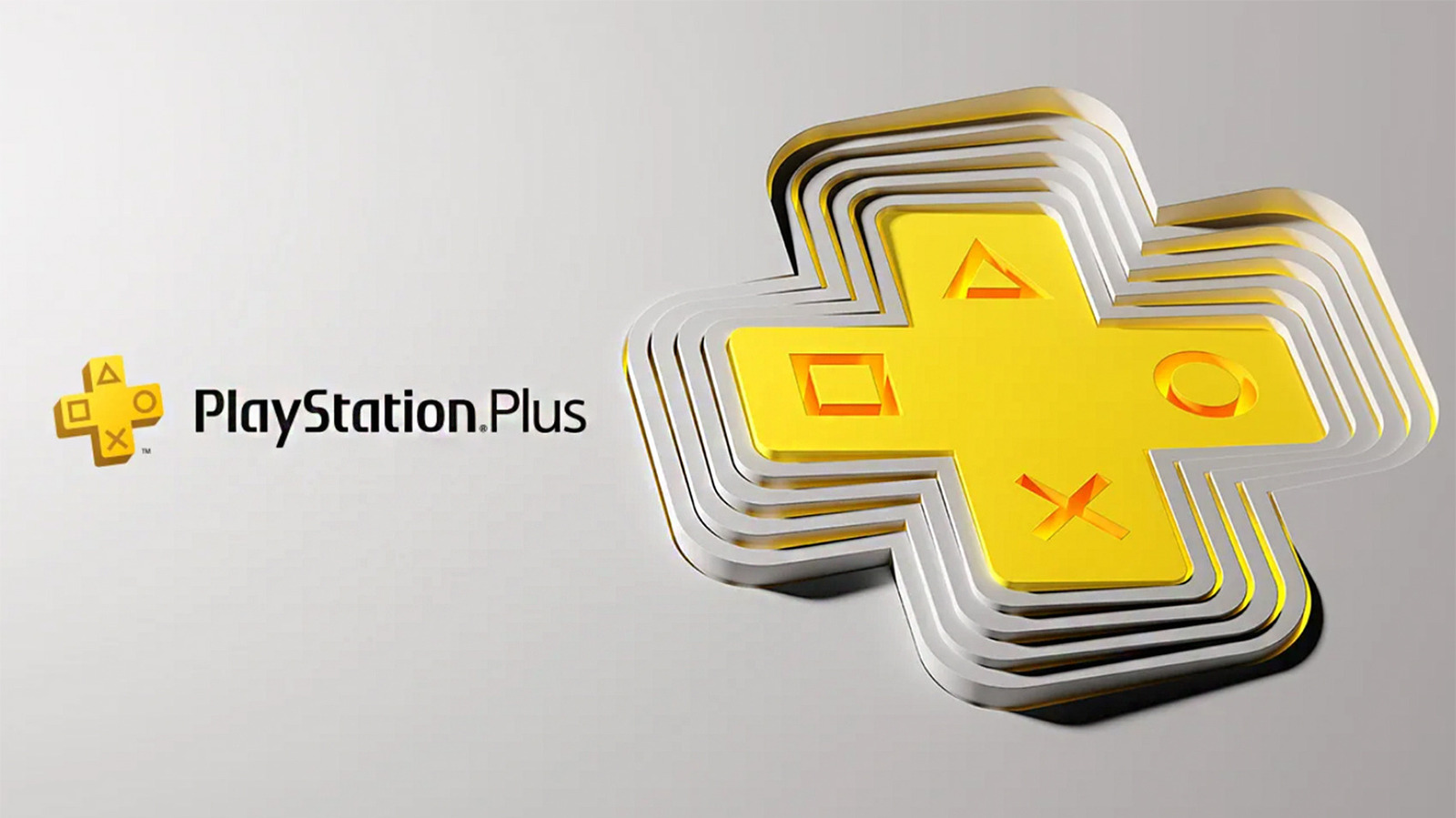 Sony's plans for the new service, said to rival the Xbox Game Pass, extend beyond the May/June launch and stretch onto the rest of the year. The company plans to expand its cloud streaming benefits to new markets but didn't disclose where and when that will happen just yet. It will open up three subscription tiers in the majority of locations, with an extra PlayStation Plus Deluxe tier that won't be available everywhere. All subscription levels can be billed either monthly, quarterly, or yearly; unsurprisingly, the yearly option offers the best value.
The basic tier is dubbed "PlayStation Plus Essential" and it will cost $9.99 per month. This grants access to two new games every month that you can download and play as long as your subscription is active. It also offers extra discounts, cloud storage for saved games, and access to multiplayer. The "Plus Extra" tier offers all of the same things, plus a catalog of 400 games for the PlayStation 4 and PlayStation 5 that you can enjoy while subscribed. Plus Extra bumps the monthly cost up to $14.99 or $99.99 yearly.
PlayStation Plus Premium adds up to 340 extra games, for a total of 740+, and this includes some older games going as far back as the original PlayStation, PSP, PS2, and PS3. This also opens up access to cloud streaming and time-limited trials of new games exclusive to members. Unfortunately, it costs a pretty penny: $17.99/month or $119.99/year.