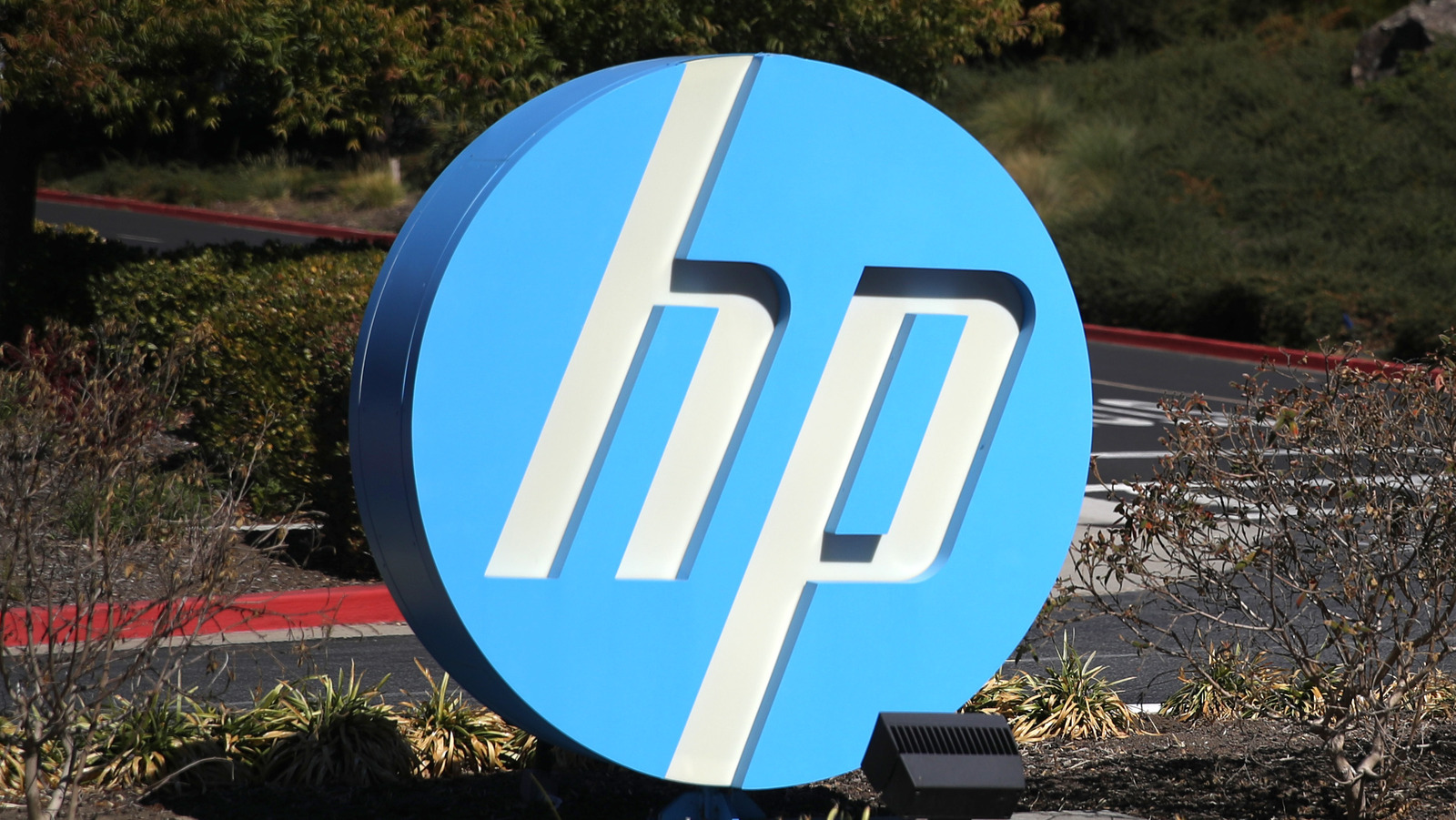 According to an industry report by The Elec, HP has put in an order for large 17-inch foldable screens that surpass Asus in terms of pixel density. The flexible panels will reportedly have a 4K resolution of 3840 x 2160, putting it at a more standard 16:9 ratio. That means, however, that the laptop will fold down to two 11-inch screens with a more square-ish 2160 x 1920 resolution (that's an aspect ratio of around 4:3.59).
Unfortunately, the report is slim on other details, including the specs for the machine. It would be shocking if HP didn't equip the model with high-end hardware, however, since it will be trying to compete with the Asus Zenbook 17 Fold OLED. The company will, however, come late to the game compared to Asus, with the alleged model's launch expected later this year or in early 2023.
This leak raises the same question posed by the Lenovo Thinkpad X1 Fold and the Asus Zenbook 17 Fold OLED when they first debuted: is there really a need for foldable laptops? Or better yet, are we already at a point in time when we can trust the durability of foldable screens, especially large ones like this, with a computer that we'll rely on for our daily lives and work? Of course, we'll never really know the answers until manufacturers start making foldable laptops and consumers start buying them, so Asus and HP are taking big business risks in testing the waters, especially during these uncertain times for the PC market.