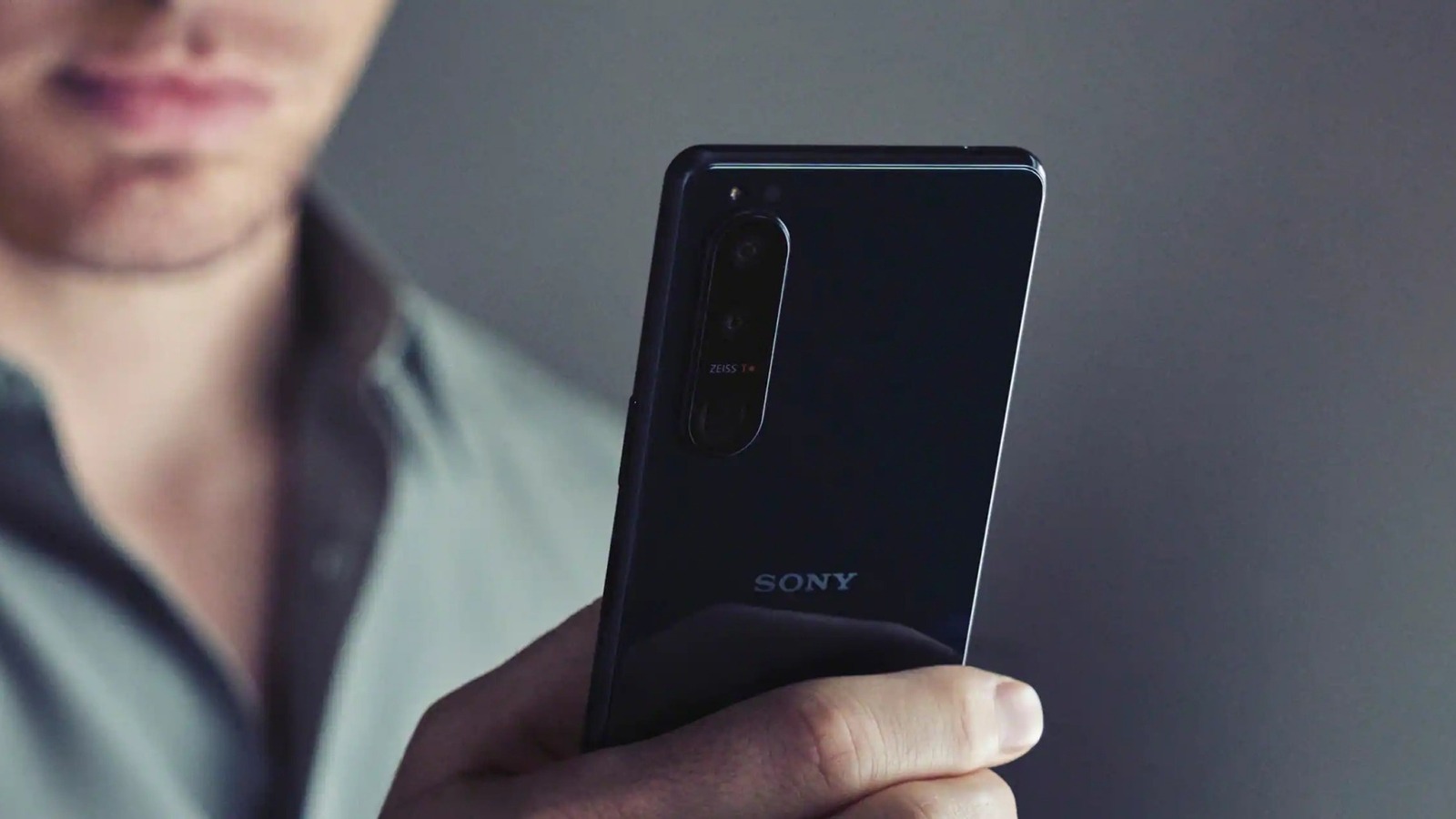 The Xperia 5 series has always been odd. The name would suggest a mid-range phone, but that distinction belongs to the Xperia 10 line. Instead, the Xperia 5 is what some would consider a "mini flagship," sporting high-end specs in a slightly smaller size.
The Xperia 5 III last year, for example, was technically a smaller version of the Xperia 1 III, with some matching lower specs. It did run on the same Snapdragon 888 5G, but the 6.1-inch 21:9 screen only reached a maximum resolution of 2520×1080 pixels. The model lacked a 12GB RAM option, but the hardware features, including the cameras and the headphone jack, largely mirrored its larger sibling's specs.
It was an admittedly good phone on paper, and it seems Sony isn't going to change the formula that much.