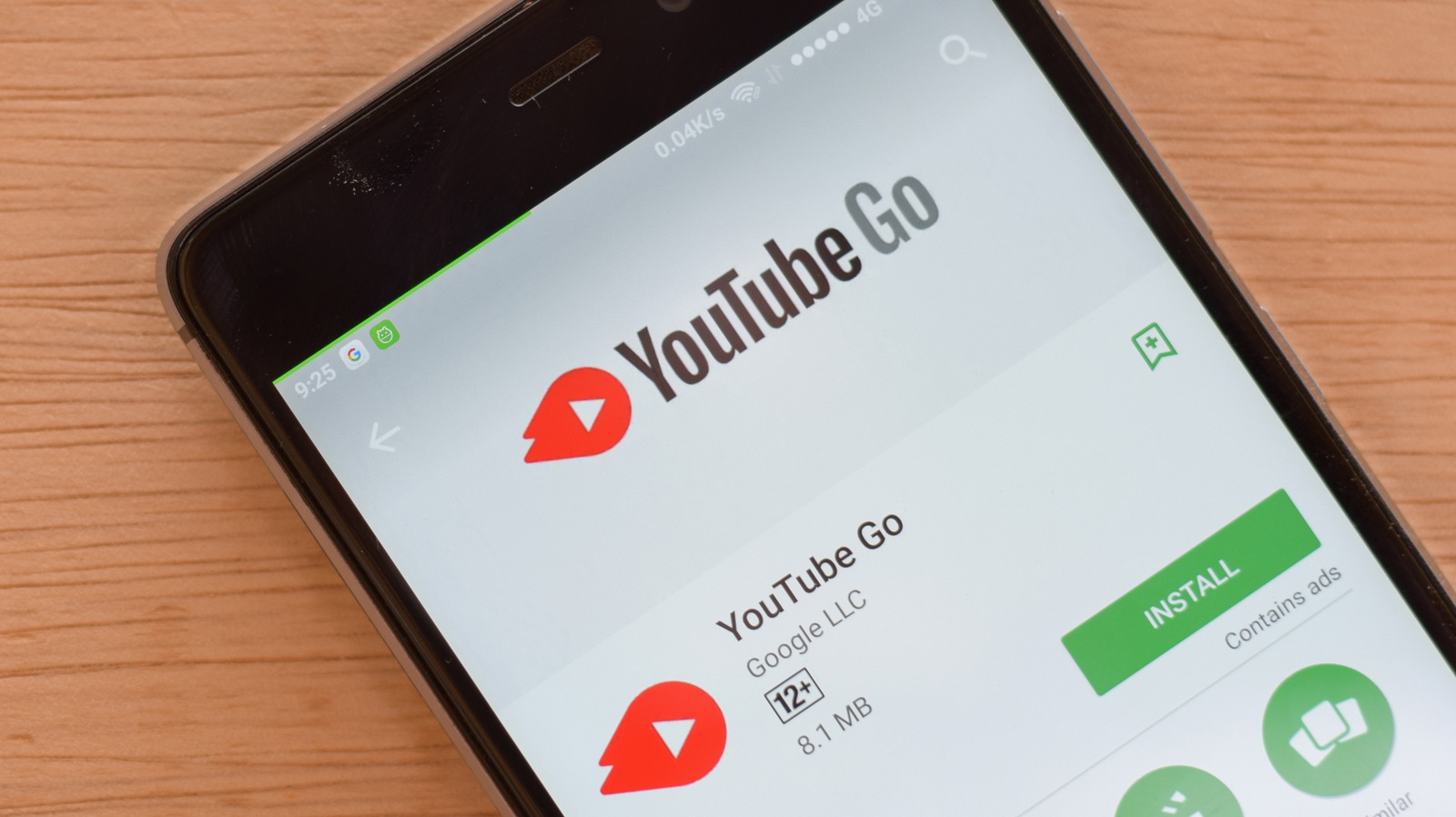 Google doesn't provide stats for how many users the YouTube Go app has, but that number is probably quite low given the minor rollout of Android Go phones in the first place. More importantly, YouTube Go offers a very limited experience compared to the main app, lacking the ability to even post comments or switch to a dark theme. It does more harm to the brand as far as YouTube is concerned, and that might no longer be enough to justify having a "lite" version of the app.
At the same time, YouTube boasts that its main app is better than ever before, especially in the areas where YouTube Go would have had the advantage. In theory, it should be able to perform well on entry-level devices and slower networks while still offering the full YouTube experience. The company promises more controls over data usage in the future, sort of like Chrome's data saver toggle.
Ironically, that same Chrome feature was retired earlier this year because of how Chrome and the web itself have become smarter in terms of bandwidth use. It is definitely a good thing that Google is pushing these efficiency features into its main apps so that everyone, not just those with low-end phones, can benefit from them. It does, however, raise the question of which Go apps would be next and whether Android Go will actually be the next to go.